We've been operating since 2015 and have co-operated with many leading boatyards including Dennett Boatbuilders, Woottens Boatyard, Henley Sales & Charter, Jones Boatyard and Patterson Boatworks.

If you're thinking about converting your petrol or diesel boat to electric propulsion do please talk to us: we have many conversions under our belt and can probably show you a project that we've completed similar to yours.

We keep up-to-date on the latest developments in electric propulsion equipment: lithium-ion batteries, chargers and all kinds of motors inboard/pod/outboard.

We maintain fleets of electric rental boats for companies based on the inland waterways, and have several years experience with boats from the leading manufacturers in this sector such as Ruban Bleu, the Canadian Electric Boat Co, Tecla, Steam & Electric Launch Co and Landamores.

HTS is based in the riverside town of Henley-on-Thames, ideally positioned for boating services on the Upper Thames (we have also worked on the Norfolk Broads and in the Lake District). We have a large workshop near Pangbourne in West Berkshire offering easy river and road access.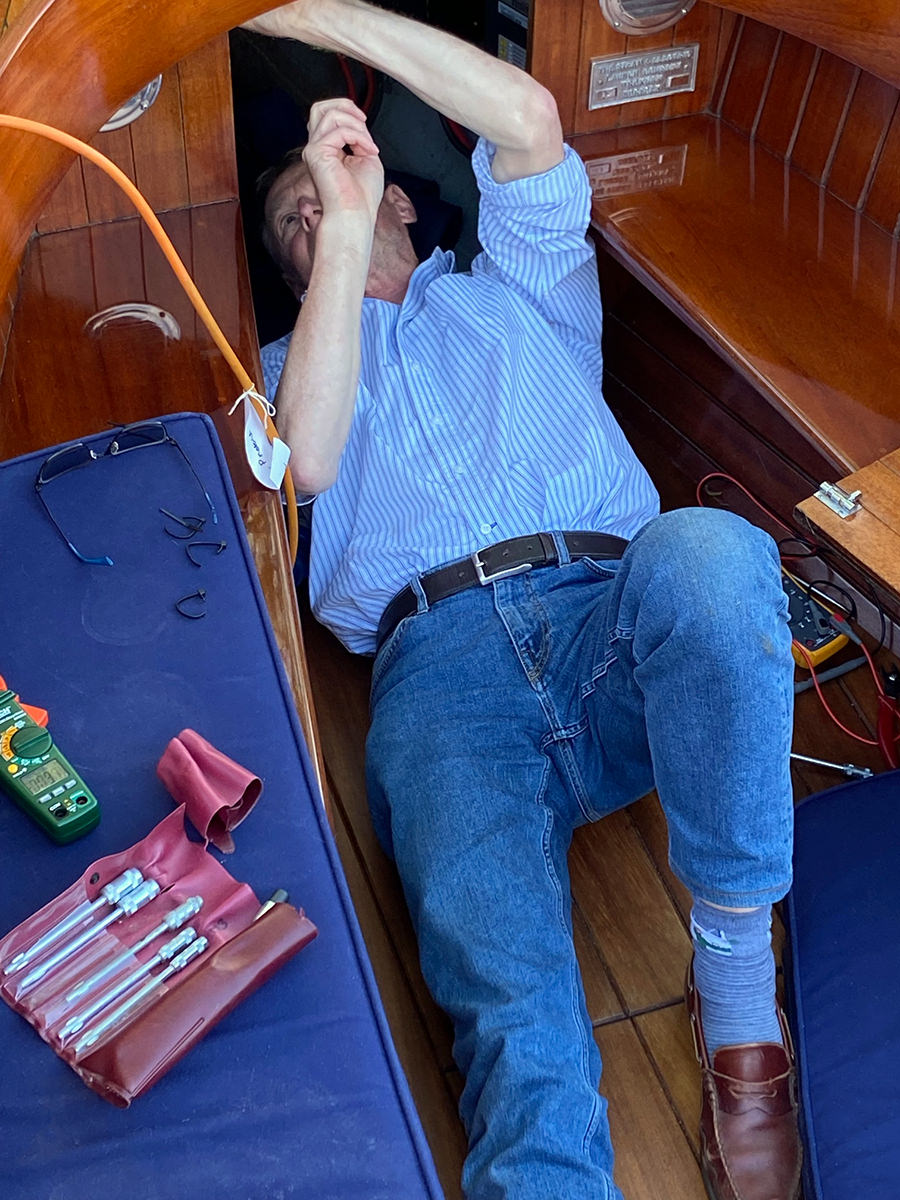 Supply and installation of electric propulsion systems
Battery replacement service
ePropulsion and Waterworld authorised dealer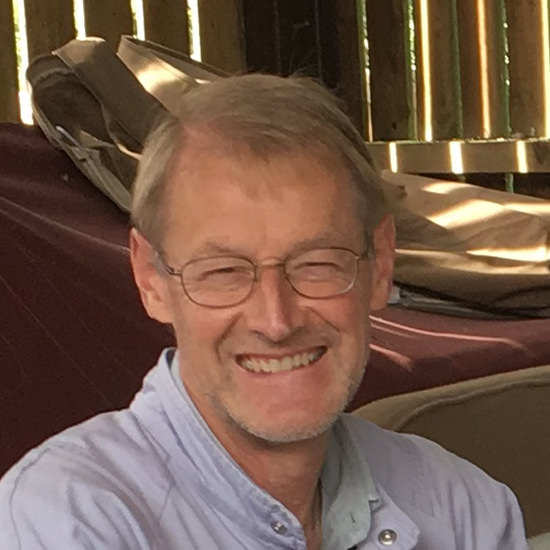 Steve Hoile
Director and Founder
Founder and enthusiast-in-chief, Steve is a self-confessed geek who is happiest with a toolkit and a technical puzzle to solve.

In 2015 he decided to set up Henley Technical Services, which is his second boating venture, having previously worked for a superyacht communications and audio-visual installation company which he founded in 1987.

The challenges of electric propulsion are nothing new; indeed, the Victorians were valiant pioneers in this field and Steve thoroughly enjoys working on original vintage electric river boats when the need arises.

Eric arrived from the desk-bound world of database consultancy but, lured by fresh air and friendly clients he has become HTS's expert installer and all-round practical engineer. "Service with a Smile" indeed...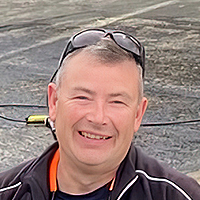 Eric Walker
Engineer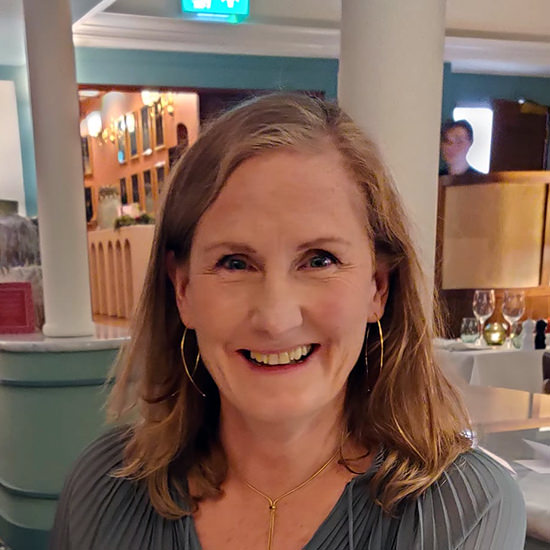 Catherine Gosby
Administrator
Catherine joined HTS in 2021. Eric and Steve stand to attention in her presence as she effortlessly organises both them and all other aspects of our humble enterprise!

Please don't hesitate to contact us with any enquiries you might have.